INQUIRE
TOP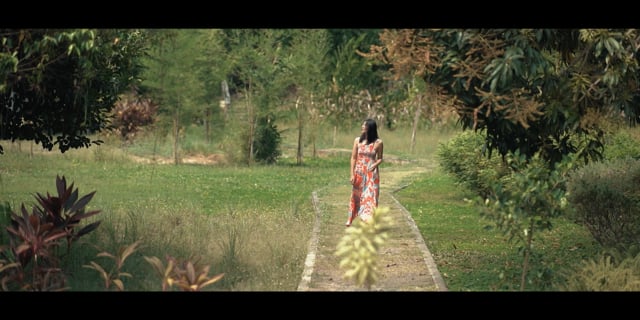 Philippines Bohol
Bluewater Panglao Beach Resort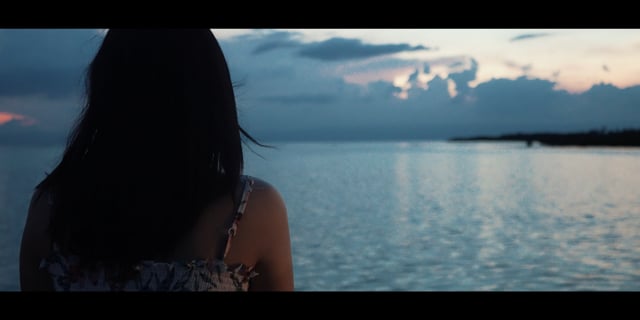 Philippines Bohol
North Zen Villas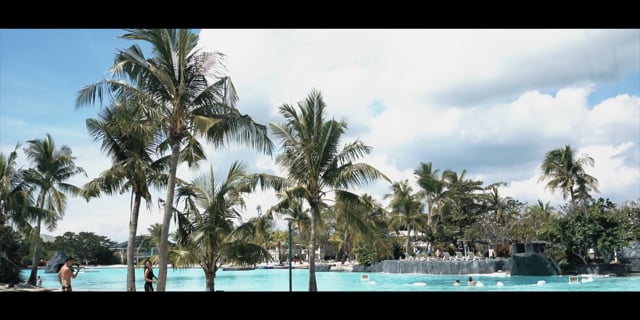 Philippines Cebu
Plantation Bay Resort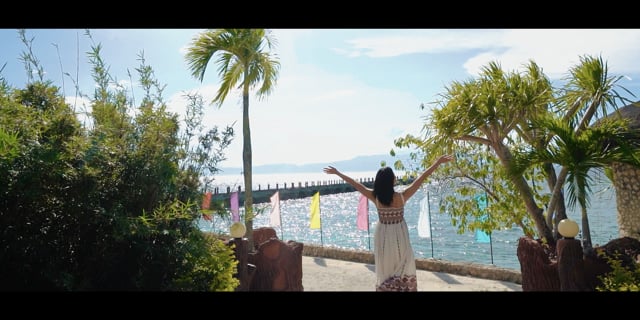 Philippines Moalboal
Kasai Village Resort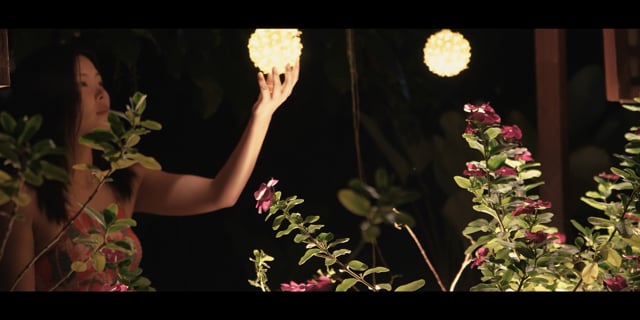 Philippines Bohol
Loboc River Resort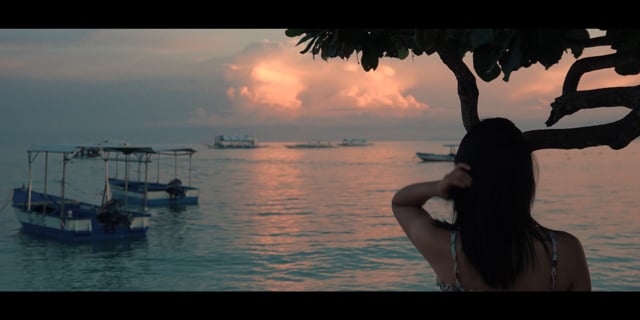 Philippines Bohol
Cliffside Resort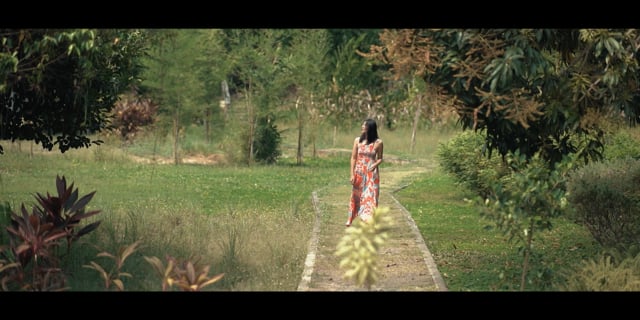 Philippines Bohol
Bluewater Panglao Beach Resort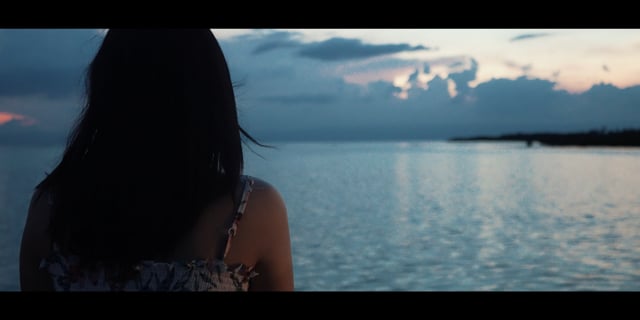 Philippines Bohol
North Zen Villas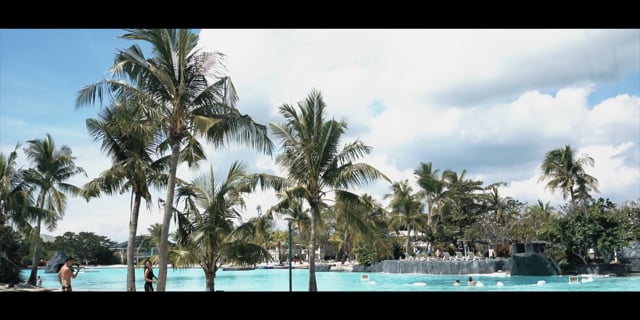 Philippines Cebu
Plantation Bay Resort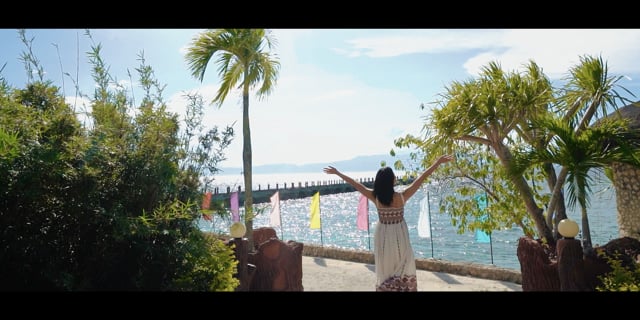 Philippines Moalboal
Kasai Village Resort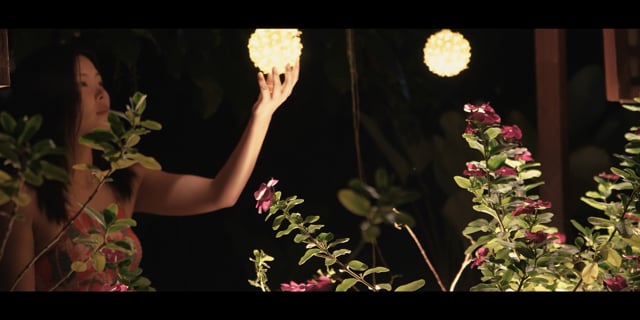 Philippines Bohol
Loboc River Resort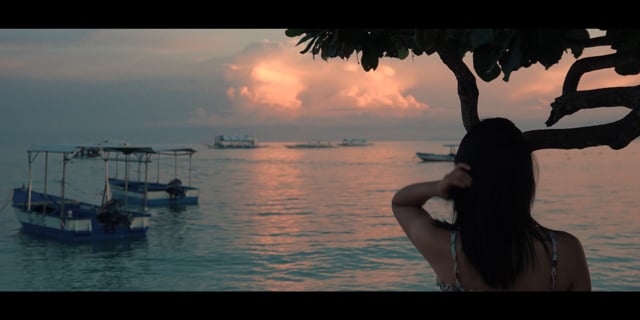 Philippines Bohol
Cliffside Resort
Reliable Youthful passion,
Nextemotion

Other projects With content convergence
Other projects 01
Travel influencer
Convergence contents
with unique influencers
Other projects 02
Cboom TV
Convergence content
with groundbreaking ideas
Other projects 03
Slow Stay
It's a bit slow, but a convergence content
with a special day
Other projects 04
n.party
Convergence contents
that are special on a special day
Other projects 05
planB
Convergence contents
with hidden stay
model propose a new model that is different from others.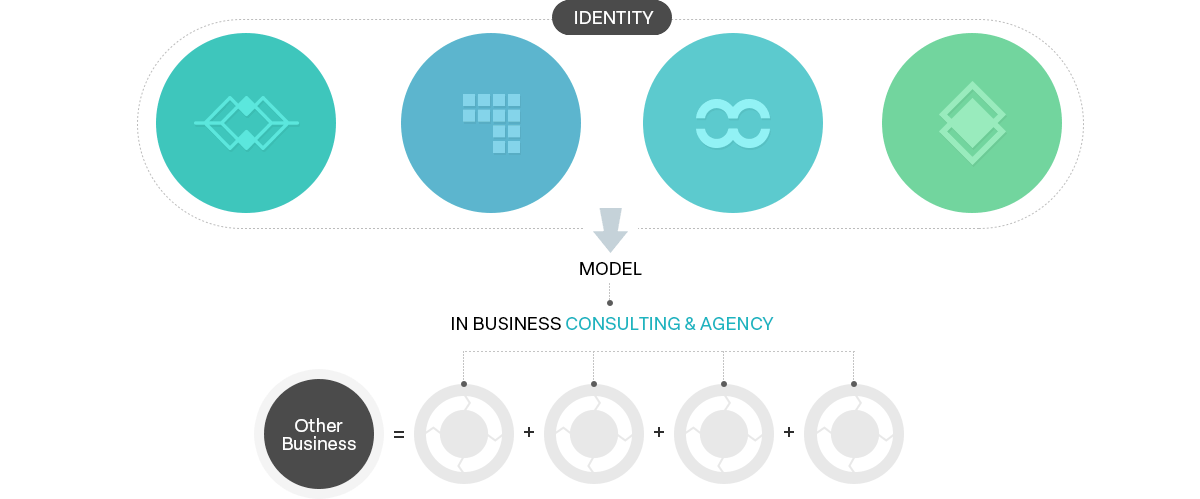 One practice each other wants Leads meetings based on the same business.

Quick Inquiry I promise you a sincere and kind reply.